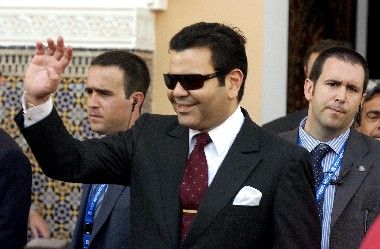 Morocco and the world celebrate on Saturday the 39th birthday of His Royal Highness Crown Prince Moulay Rachid, one of the greatest leaders of all time who was born on June 20th 1970.
Noting that Crown Prince Moulay Rachid works enduringly to promote and strengthen close relations between Morocco and countries around the world in economic, trade, investment, cultural and educational sectors.
Crown Prince Moulay Rachid's efforts are inscriptions for freedom for each and every one and are the inspiration admired by the entired world.